Qamar Charity Foundation
Qamar Charity is a German (11459) registered non-profitable charity organization that provides humanitarian assistance aid to those most in need. Run by a group of dedicated people inspired by equality and justice with the desire to save lives. Our team and volunteers are from the heart of your communities helping you make a difference.
Respond to emergency disasters in Afghanistan and provide relief.
Develop innovative and sustainable solutions for individuals and communities living in poverty.
Tackle the root causes of poverty in any region and make positive changes.
Set up small businesses for families to support themselves in long run.
We approach each situation on a case by case basis, with a view to finding appropriate and sustainable solutions. Our projects have already made a huge impact, showing how our donors can make a real difference.
At Qamar, we provide an impartial, efficient, and wholly transparent service to ensure your donations reach the people that really need them.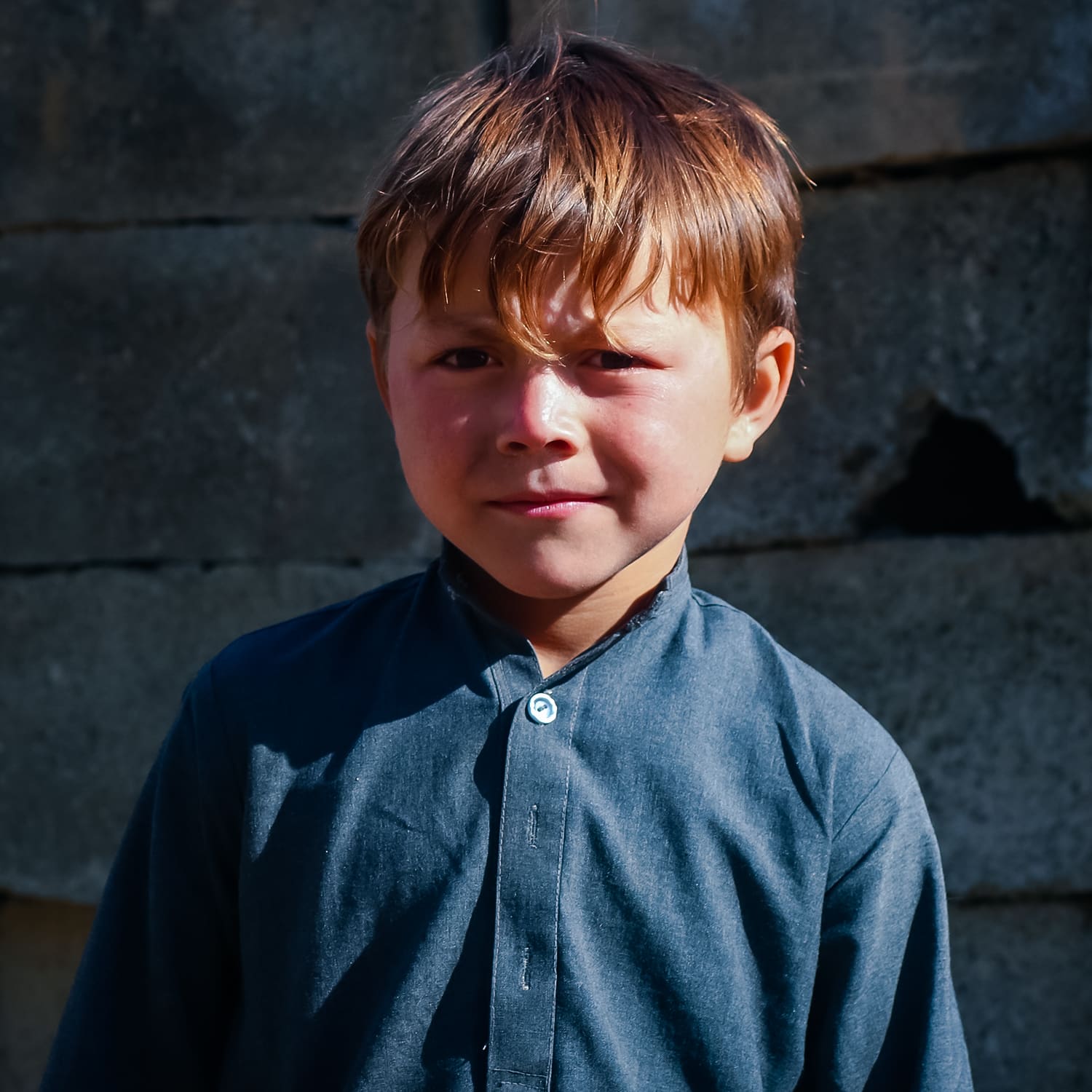 Building schools and orphanages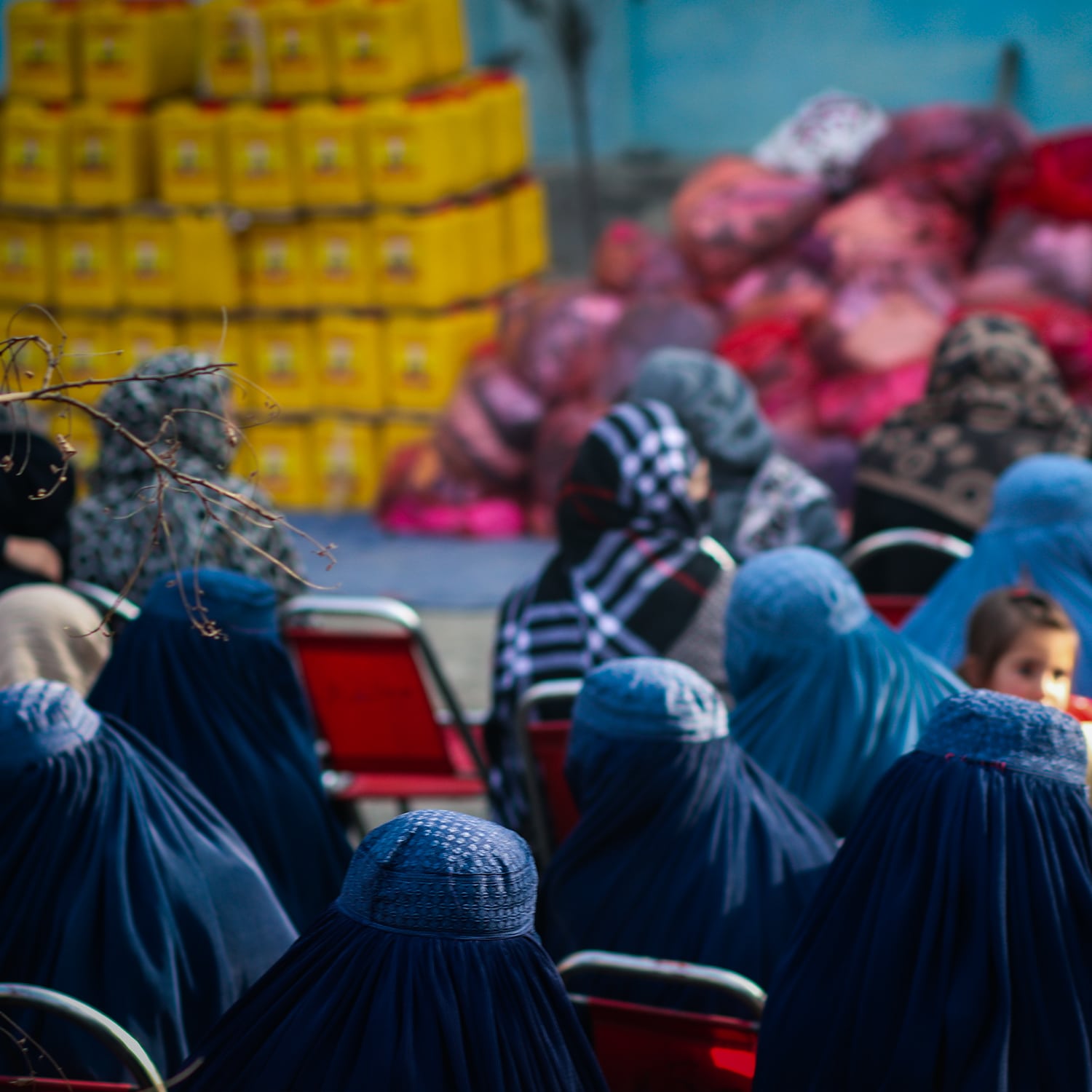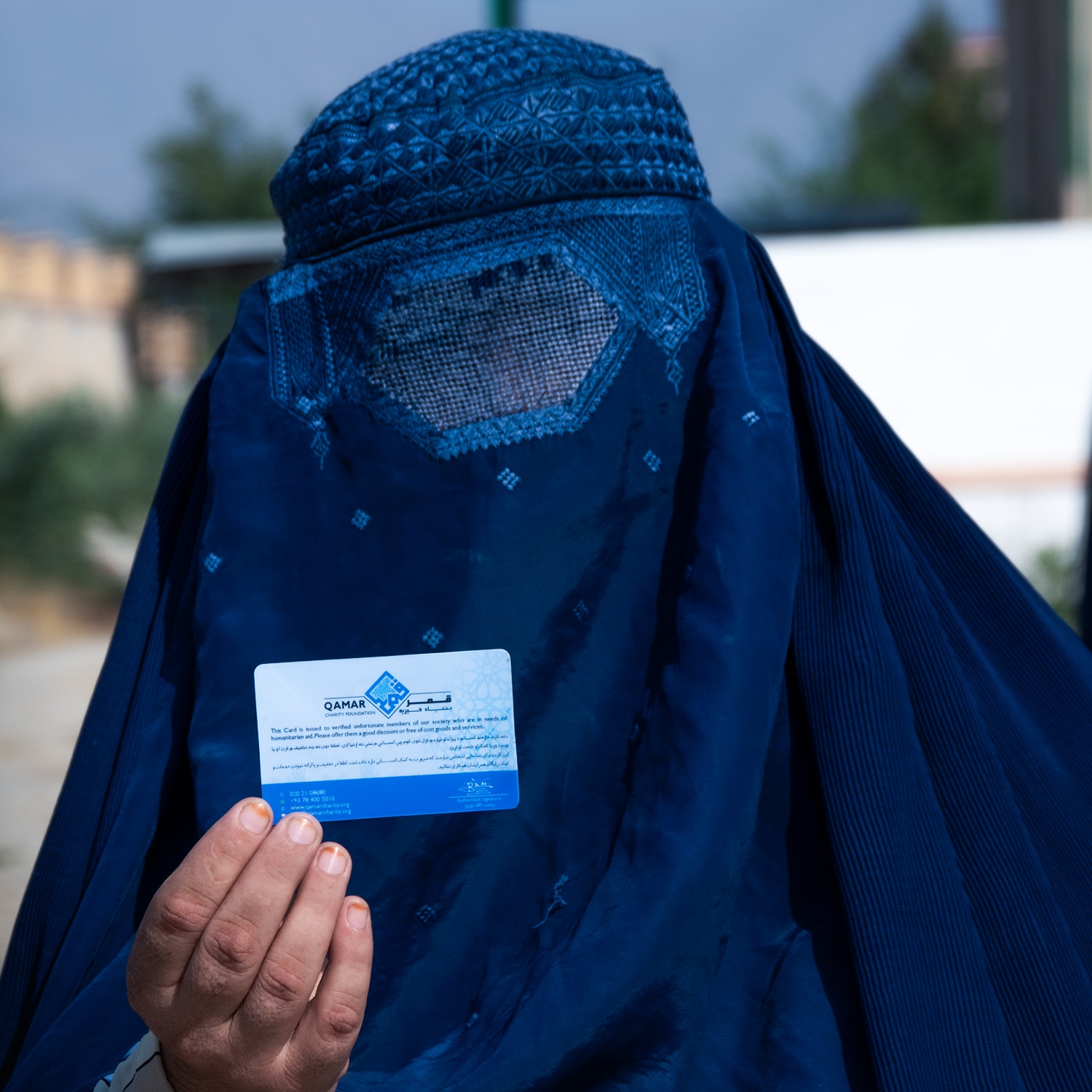 Qamare care – Social and economic system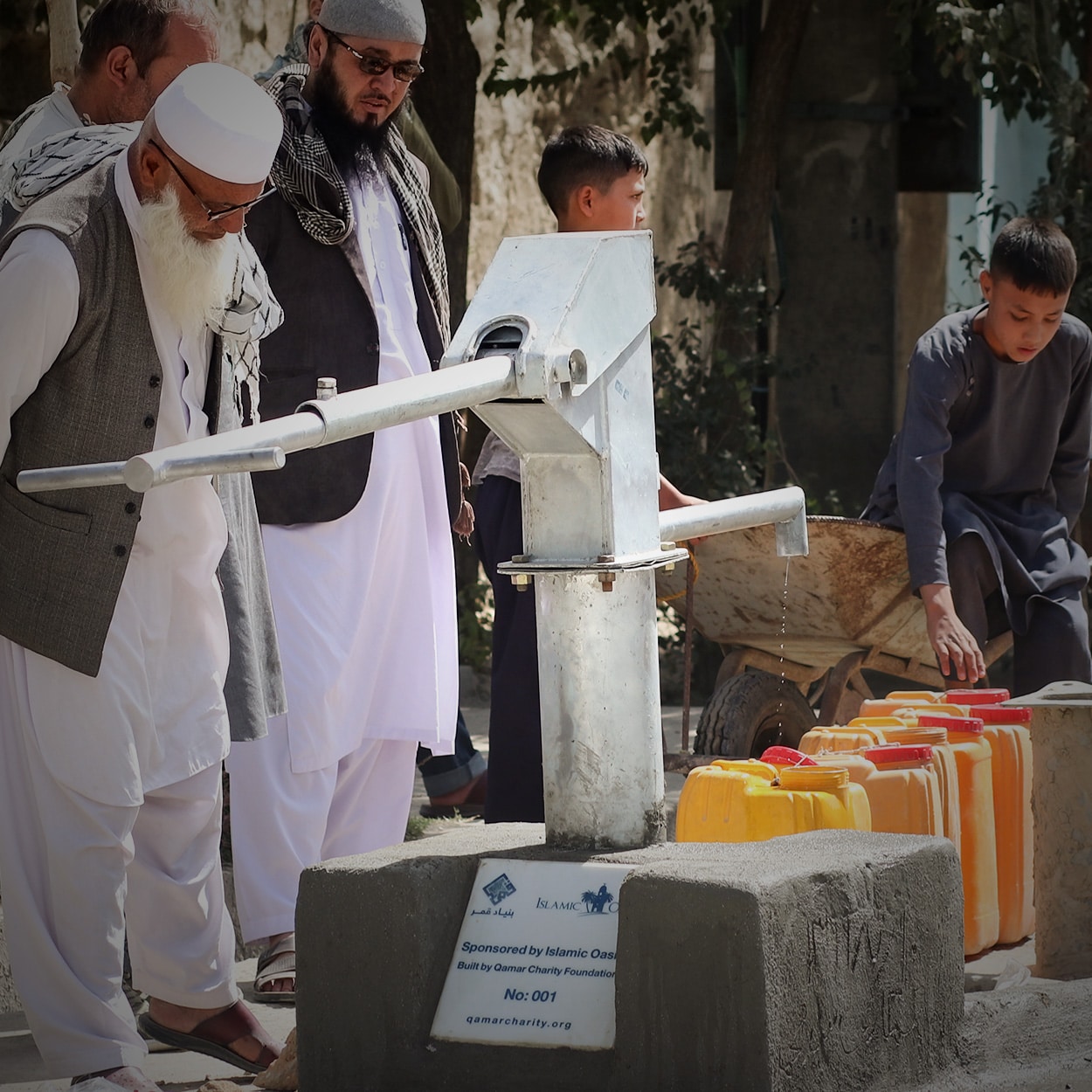 Clean Drinking Water Wells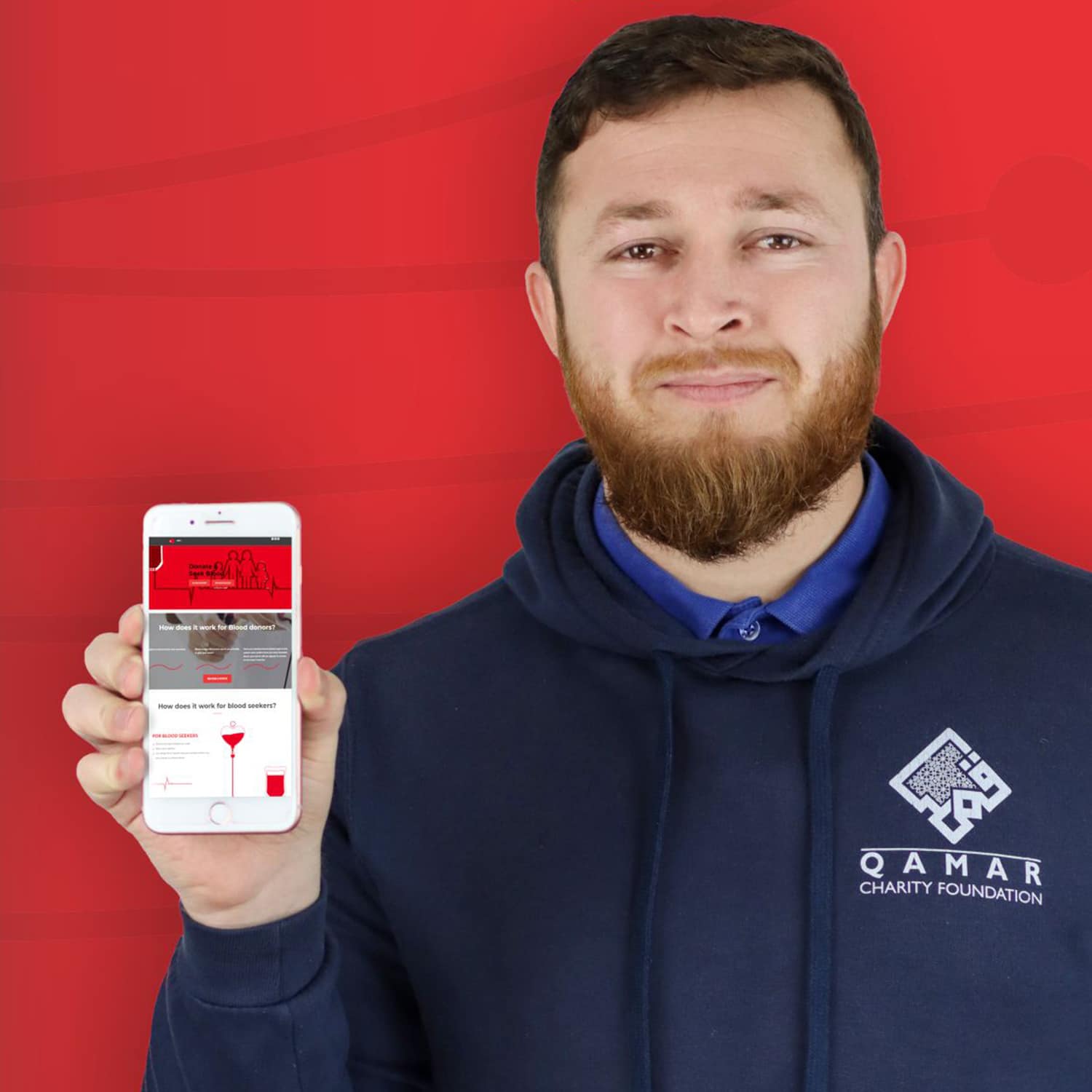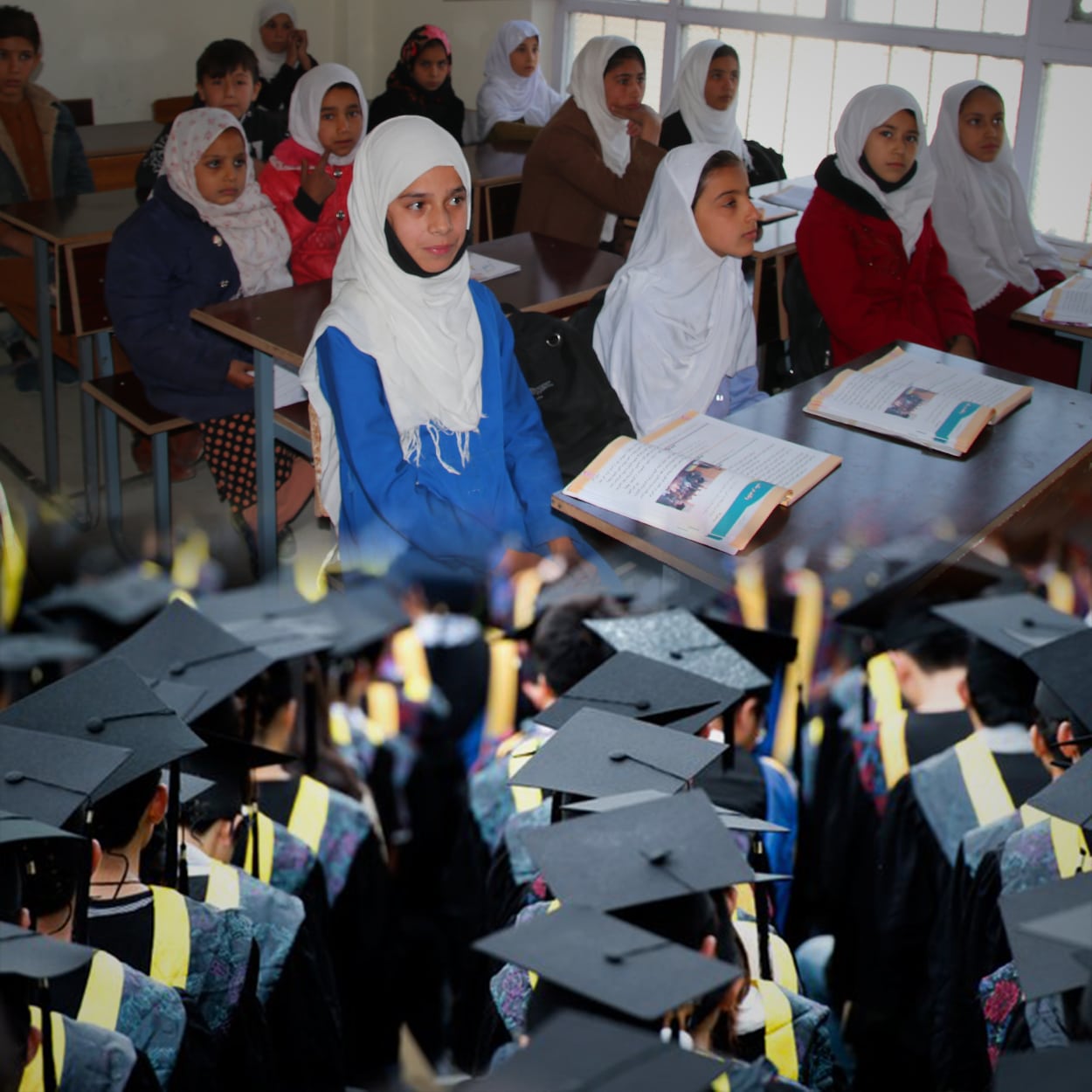 We have developed a unique custom Database to record our financial and management activities. Through this database, we will always be able to provide you details of where we have spent your donation.
We have a 100% donation policy at Qamar; every penny you're donating goes to the chosen cause. for the organization's operational cost, we have sponsors from across the globe bearing Qamar's operational cost. Indeed this continuous charity (sadaqah jariyah)