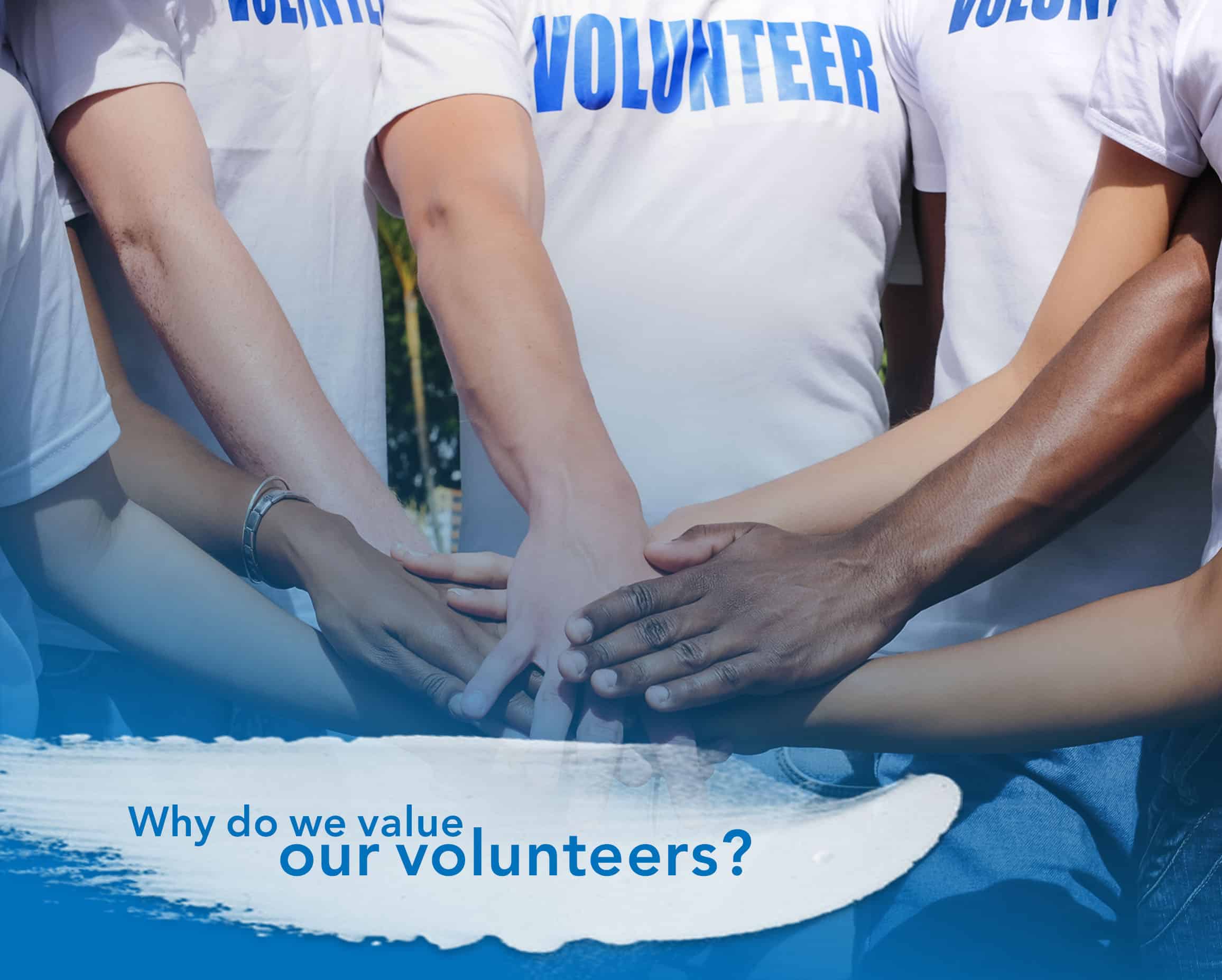 Why do we value our volunteers?
We value each and every volunteer and the great contribution you bring to Qamar, including:
Fresh insight: You contribute new ideas and perspectives, as well as energy and lots of enthusiasm!
Crucial support: You provide practical support to Qamar charity, helping us to reach new donors and supporters, as well as increasing the impact of our presence within local communities
Public promotion: You act as ambassadors and advocates for Qamar's mission, values, and causes
Changes in culture: You help create a culture of giving, showing the importance of donating time (not only money) to serve worthwhile causes.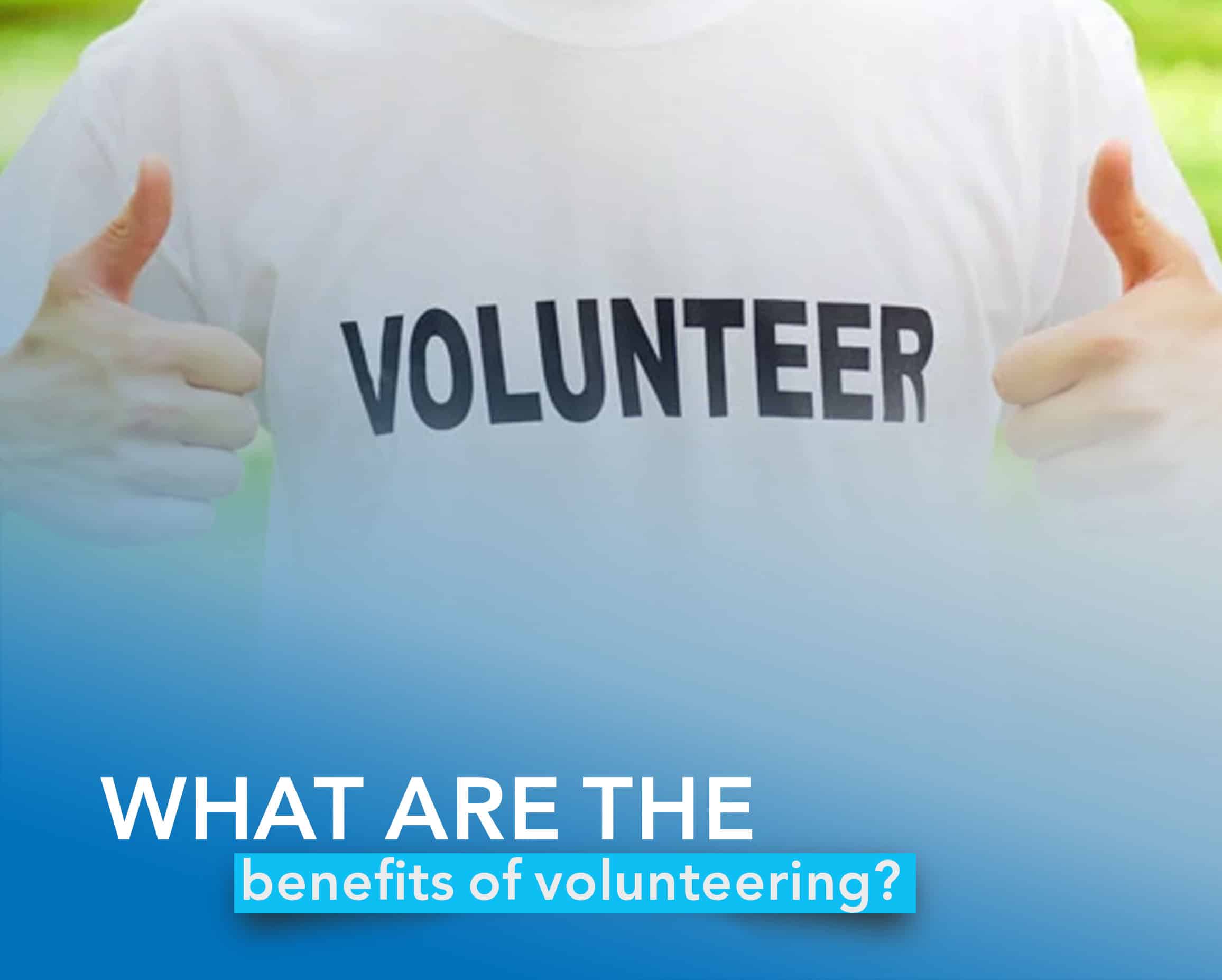 What are the benefits of volunteering?
Not only does the time you dedicate to Qamar charity help us with our work, but it also brings some great personal benefits for each and every volunteer, including:
Personal satisfaction: You'll have the opportunity to get involved with a cause you are passionate about.
Innovation and challenge: You'll be able to try something new and different. Challenge yourself and try something new!
Personal satisfaction: You'll know that you've done something important by helping to save and transform people's lives.
Personal development: You'll develop a range of key personal and professional skills.
Recognition: You'll gain recognition for all of your hard work.