Save a child in Afghanistan
Afghanistan's turbulent history has been shaped by decades of internal conflict and extreme natural disasters, especially drought. The people of this war-torn country struggle with extreme poverty. Combined with dangerous security issues, the country is considered to be amongst the most dangerous places for children to be born.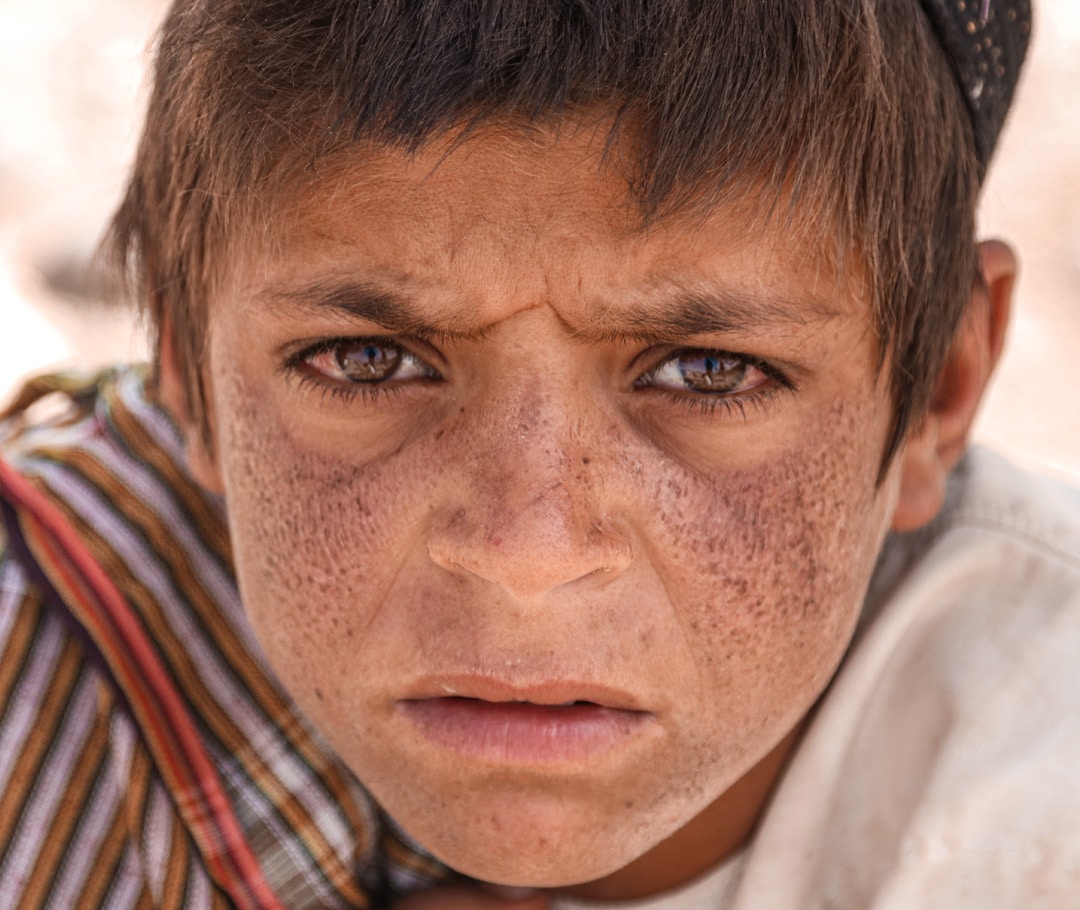 The Challenges for Children in Afghanistan
Suffering from widespread violence, poverty, and natural disasters, Afghanistan's children need your help.
24% of girls 15 and older are literate
42% of school-age children are out of school
70 out of 1000 children die before their 5th birthday
29% of children are engaged in child labor
54% of people live in poverty