We need your support to establish a health center in Paktia
The health field is not for everyone, but everyone has something to offer.
Qamar Foundation has expanded its medical programs in Afghanistan to meet the growing needs of the most in-need communities by establishing health centers.
Our Afghan sisters and children need our help in getting back to health because it has a sensitive nature which prevents some Afghan women from being aware of their serious medical conditions, which can be diagnosed and treated. Rather than receiving medical care, these people suffer in silence. They lack information, lack access to health centers, and experience social stigma. Many of our sisters and mothers feel alone, not knowing what to do or where to turn.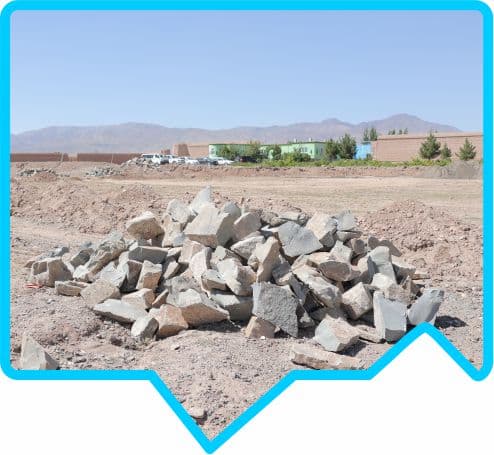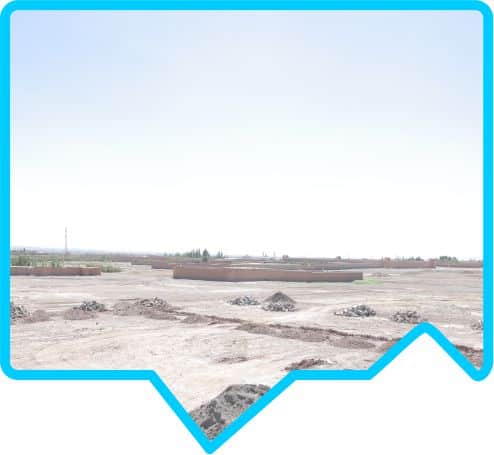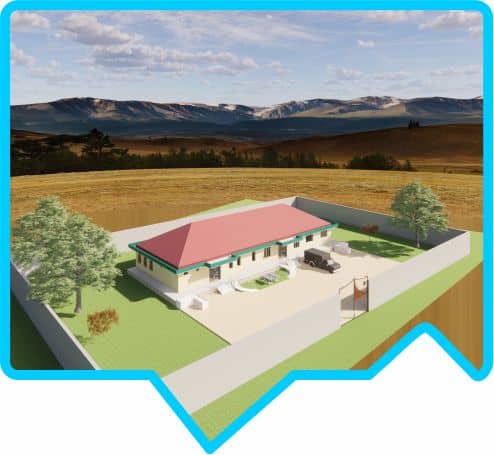 Our communities need our support, so let's help them by establishing a health center together!
Your support plays a vital role in helping us provide lifesaving health care where it is most needed.
We want to break the barriers and address the silent suffering which has affected too many. We want to help these women feel what it is like to be happy again. We want to give them their lives back!
The clinic will be able to provide highly specific treatments that are currently unavailable in the districts and healthcare centers in the province.
Help make a difference by donating now!
Bank Transfer in Germany Europe:
Direct bank transfer in Europe
Qamar e.V
IBAN: DE28370501981935235950
BIC: COLSDE33XXX
Bank: Sparkasse
Bank Accounts in Afghanistan:
USD Account No. 007801200705578
SWIFT Code: AZBAAFKAXXX
Bank: Aziz Bank
AFN Account No. 007801100703405
SWIFT Code: AZBAAFKAXXX
Bank: Aziz Bank
Details for Western Union and MoneyGram Transfer:
Address: Kabul, Afghanistan
Contact: +93 77 722 2178
Thank you for committing yourself to our work in setting up health centers across the country with such loyalty.