Qamar Zero hunger project is a project that 200 families will get food packs for 10 consecutive months.
About Zero Hunger Project:
Zero Hunger project is a Project to Support 200 zero economy and needy families for ten consecutive months and getting food packs. especially those who can't support their families well and are under an ill-poverty level.
So, a new beneficiary of the project is those families whose economy is zero and would like to learn Skills/Careers by the benefit of an established golden opportunity.
Zero hunger with Qamar:
We have registered 200 consecutive families under the umbrella of a Zero hunger project, and 1600 family members/beneficiaries are receiving food packs with sustainable solutions programs. And hopefully will no longer be living under the poverty line. And will get out of an- ill lucky circle of poverty.
According to the proposal, the project will be conducted in five provinces as like below.
Kabul
Faraha
Laghman
Nooristan
Nangrahar
So, we are distributing food baskets, contracting bakeries and food banks to the needy families around the selected provinces.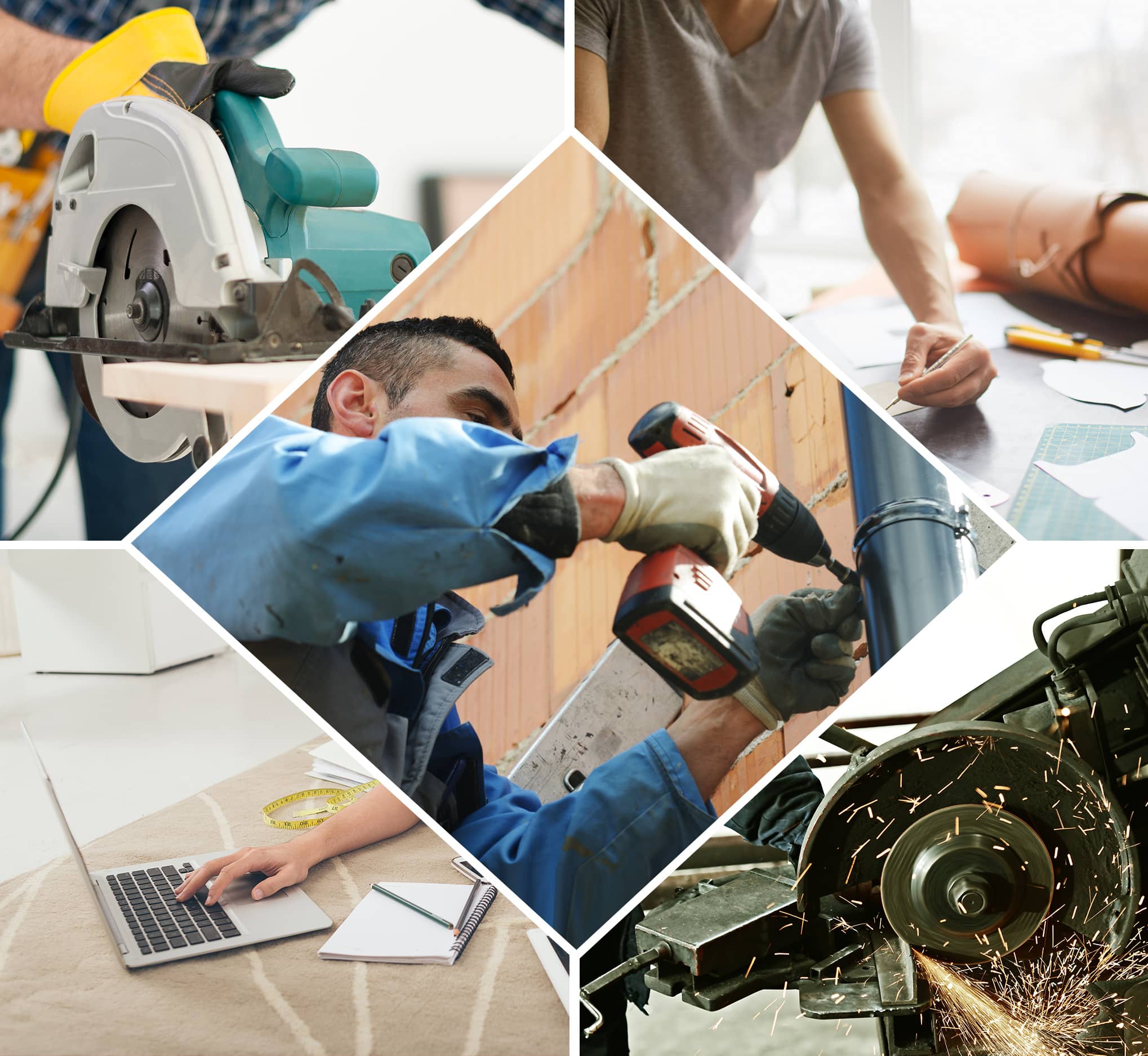 Our target:
To facilitate them set up a source of regular income with the help of crated golden opportunity and learn new skills/Carrere. Qamar-Zero hunger project has a plan to reaches about 500 families on monthly basis.
Tailoring
Mechanic Learning
Computer Studying
English Language Learning
Graphic designing
Metalworking
Carpentry
Who are eligible:
Family Household income is less than $ 3 per day.
At least 70% of the families should be single-parent families headed by the mother/ Female guardian.
At least 30% of the families should include one member that has disabilities.
The children in the family must be 18 Years of age or younger.