Break the chain of poverty forever!
It is an oft-quoted saying, and one full of social wisdom: "Give a man a fish, and he will be hungry again to-morrow; teach him to catch a fish, and he will be richer all his life."
At Qamar Foundation, we don't believe in simply distributing aid to communities in need. We instead aim to give the poorest and most vulnerable people across the world a chance to transform their lives for the better.
By empowering people to increase their own household income and break out of the brutal cycle of poverty, they can grow to provide for themselves and their families for generations to come.
To do this, we ensure that our sustainable projects are:
Inclusive: Each family has a different story and possibility of breaking the chain of poverty. Each project is designed based on the family's individual circumstances and area of expertise where they can perform their utmost best.
Scalability: We have robust 6 months marketing and development plans on how each sustainable solution should be carry out and we support them regularly until we are certain the families doesn't need our assistance anymore and they are unstoppable  now!
Fully sustainable: We undertake longer projects with follow-on initiatives to build on successes, sustaining the benefits and impact of our work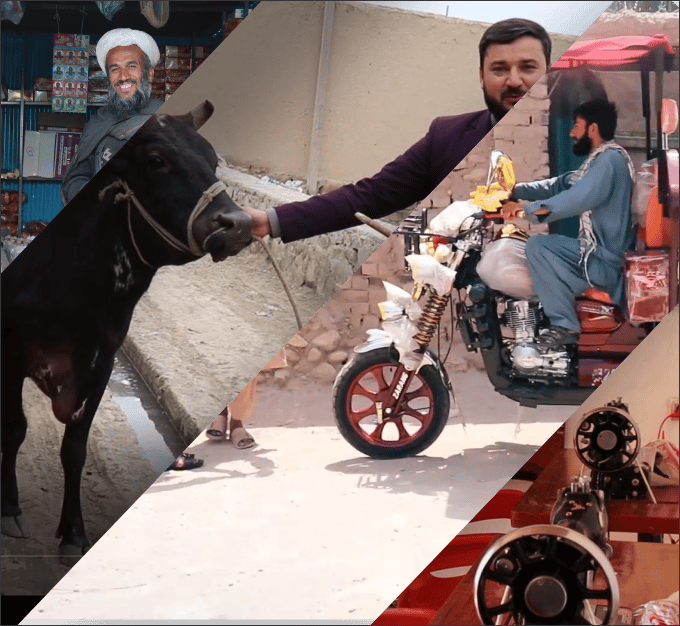 With little as $500 you can break the chain of poverty forever!