Qamar is in the process of establishing an orphanage for orphans and children who are suffering from the loss of family members and extreme poverty. In this Orphanage, they will be provided with shelter, food, security, and training. Sadly, there are millions of children in Afghanistan left without any hope and home. To secure their lives and future, Qamar feels it's a must to have a home for orphans where they can get all the support they need. No one wants for a child to suffer or to go through any hardship, let's join our hands together and establish homes of hope for the innocent children of Afghanistan.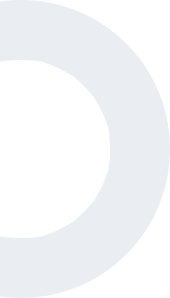 With only 35 dollars a month, you can bring light to the life of an orphan by adopting them.
Thank you for reading this post, don't forget to subscribe!