Thank you for reading this post, don't forget to subscribe!
Every ramadan we provide iftar meals to fasting people in different provinces, last year alhamdulilAllah with your generous support we were able to feed 30,000 people in 6 different locations, right from masajids to hospitals and public areas where really poor individuals would come and break their fasts.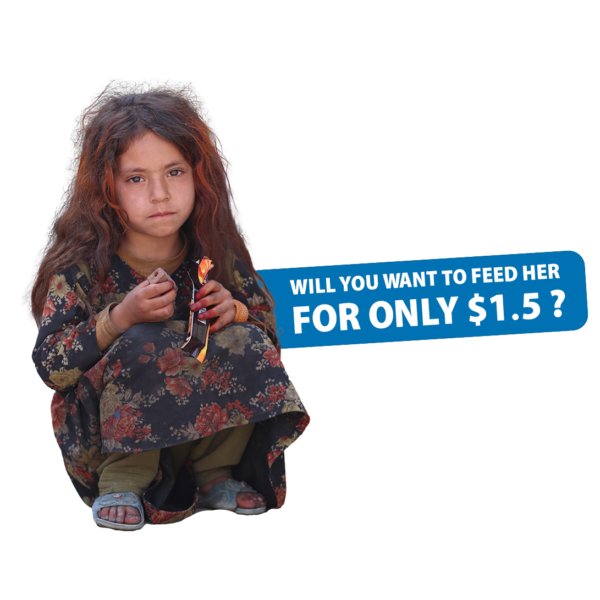 The iftar meal is the only meal for some people to have in the entire day, I wish you could be here to see their faces and how much they needed the proper iftar meal.
this year in sha Allah we are planning to provide the meals to 60,000 people but we can't do this without your support. I ask you humbly to donate whatever is possible for you so we can provide the much needed support for the communities in Afghanistan.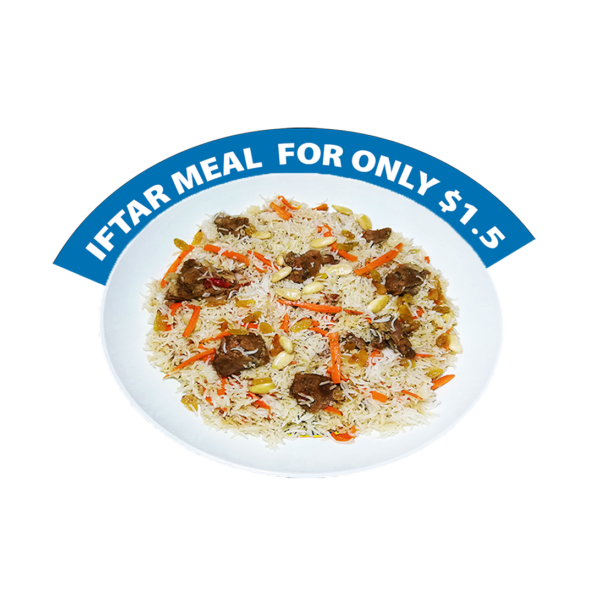 Donate only $1.5 to feed a fasting person
You will multiply your fasts
The Prophet (saw) said, 'Whoever feeds a person breaking his fast will earn the same reward as him, without anything being lessened from the reward of the fasting person'. [Tirmidhi]
The Messenger of Allah (saw) said, '(O people!) Save yourselves from the Fire even if it is with half a date, and if you cannot find that, then (save yourselves by saying) a good word'. [Muslim]
If all we can give in charity is half a date, then we should still give that. Regarding iftar, the Prophet (saw) encouraged his Companions (ra) to give as much as they could, even if it was only a drink of water.
The Prophet (saw) said, 'Ramadan is the month of my Ummah' [Suyuti]. We urge you to follow his wise words and gain the reward of supporting our vulnerable brothers and sisters.