Internally displaced Afghan families struggle to survive day to day
Afghanistan is under a state of emergency. Millions of its people are suffering, struggling to put food on the table for their families. The country is experiencing a major drought and is witnessing a surge in violence due to the war.
More than 300,000 Afghans have been displaced.
According to aid agencies, the drought this year is one of the worst in decades. In January alone, the United Nations Office for the Coordination of Humanitarian Affairs (OCHA) said that an estimated more than 320,000 Afghans were displaced due to the drought.
The drought has affected over 12 million people, OCHA said. More than 6 million of them are unable to buy enough food, and more than two million are severely food insecure.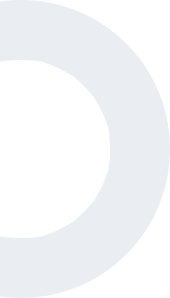 Families have left everything behind and run for their lives, they are living on the streets of different provinces without any tent, food, or security. Yesterday one of our team members had shared a voice message confirming that a family child was lost due to food security. 
What can we do?
We can't resolve the entire country's conflict but we can help a family to survive in this deadly conflict, we can purchase food, clothes, tents to sleep under and protect their dignity. With only $120 you help an entire family to get through these difficult days. 
Please help the ummah in Afghanistan, words cannot truly articulate what they are going through!